Fox13 Full Article (Source)
TAMPA, Fla. – As new home sales soared in the summer months, getting lumber to start and finish home construction has become a challenge. The pandemic shutdown resulted in short supplies and high prices from lumber mills, and it's affecting the construction industry from wood needed for framing to indoor trims.
"Last week I had a lumber package for a new construction house that was $20,000, and I had added 5 percent to the budget to compensate for the lumber increases because we've been hearing so much about them," said Heather Ferrill, the owner of Ferrill Construction Company in Tampa. "So last week that lumber package went up to $38,000 in one week." – That was much more than Ferrill ever thought.
"I guess at any given time there's a certain amount of lumber on the ground ready to ship, and they're just really behind in production. So, we really felt it last week," she said.
Demand for lumber to use in new construction and do-it-yourself home projects rose even though production drastically slowed or even stopped at mills. The Florida Home Builders Association said the lumber also affects the buyer.
"Affordability is always an issue when we talk about home building," said Michael Bourre, the president of the Florida Home Builders Association. "Over a $16,000 increase in the purchase of a single-family home and in townhomes or multi-family homes, we've seen over $6,000 increase just based on what's going on with the lumber today."
The FHBA said the price for lumber went from below $300 per 1,000 board feet in April to $934 in August. Builders said the lumber shortage could also make house construction take longer.
Top Reasons for Increase in Lumber Pricing
Full Article Florida Lumber (Source)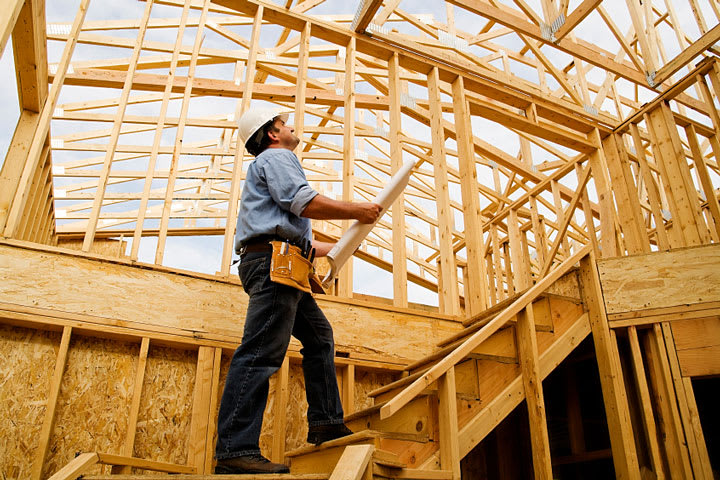 1. Increased Demand
There is a steady increase in demand for lumber all over the world. This demand has grown exponentially over the last couple of years. The supply has not reached the level of demand and hence there is a gap between supply and demand which is leading to a rise in prices. There is a construction boom happening all over the world due to the rise in Gross Domestic Product in many countries. This has increased the construction of houses leading to an increase in demand for lumber.
2. The Pandemic
Due to the pandemic, lumber prices have gone up simply because lumber was not available for supply easily like before. Since there were lockdown and fewer people were opening their businesses, the supply was also less than before. During the pandemic, many restaurants and food joints are making outdoor seating arrangements for their guests. This has led to the rise in demand for lumber which has significantly increased its price. – Hence, the rise in lumber prices happened.
3. Lumber Production
Lumber production has also become very expensive. Labor, containers, transportation, and other associated costs have gone up. This has increased the cost of lumber regardless of the demand and supply scenario.
4. Shutting Down of Other Industries
Home goods and paper manufacturing are some industries that have seen downturns and this has reduced their requirement for lumber. Raising the import duties on lumber in different countries has also led to reduced exports. This has led to less supply of lumber and hence the price rise.